Join
our Squad
Arbeite da, wo andere Urlaub machen
A job in a place where holiday joy meets moments of happiness? Where not only the magnificent mountain panorama amazes, but also delicious cuisine and pleasant relaxation are on the agenda? This place is not a utopia, it really exists. And it is right in the middle of the Kaiserwinkl holiday region, in Kössen. There, the team of our 4-star superior wellness and well-being resort Peternhof is dedicated to a mission: to put a smile on the faces of our guests with unforgettable and carefree holiday moments. Would you like to support us in this mission? Then don't hesitate for long. Become part of the Peternhof Squads.
Get to know now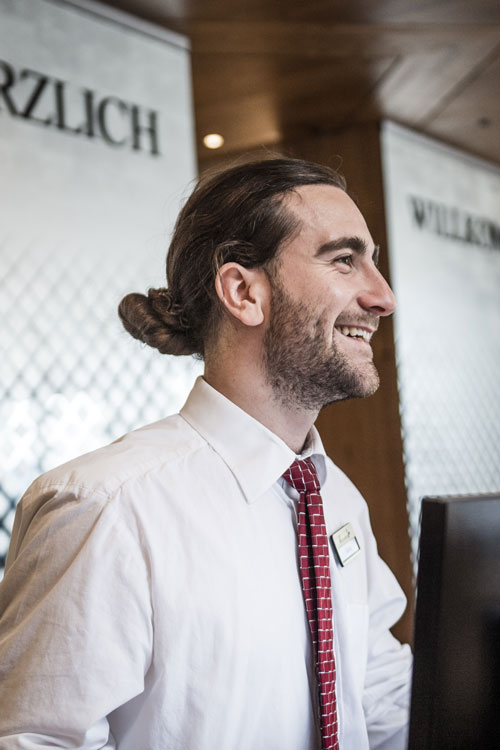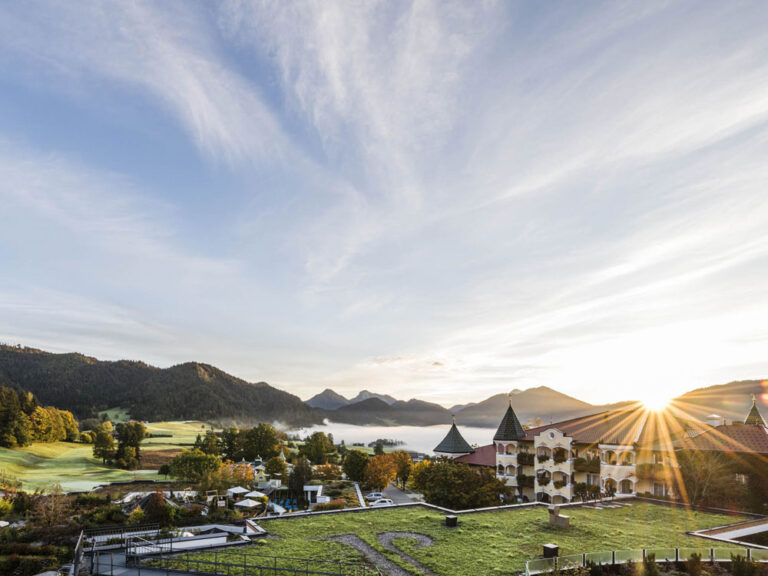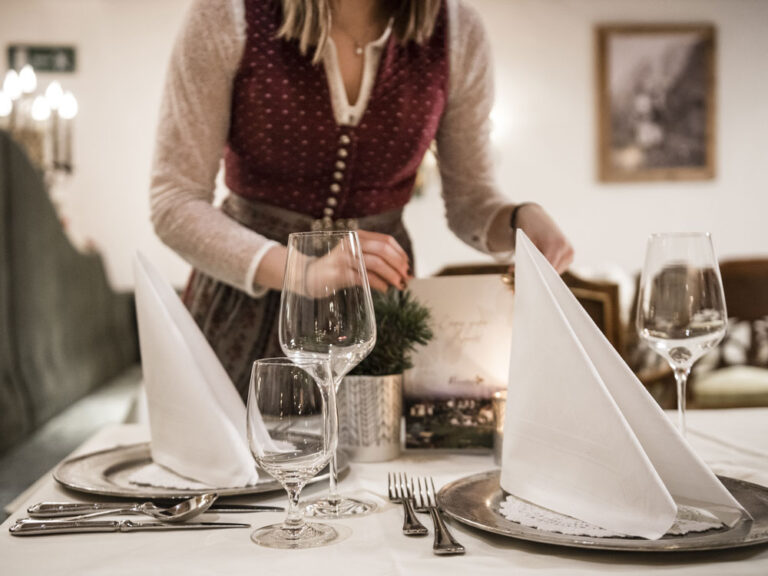 HOTEL WITH HEART
This is us
The Peternhof would not be what it is today without Christian Mühlberger. The passionate hotelier and man of action set the starting signal for our mission to bring holiday happiness to the world. Senior boss Christian transformed his parents' farm into a hotel with sauna and indoor pool, and in 1983 a vision became reality: our Peternhof opened its doors. Over the years, the Peternhof grew and, thanks to Christian, his wife Rosi and his children Christian, Martin and Andreas, as well as a great team of employees, it became what it is today: a true feel-good retreat. When the parade hotelier passed away in 2020, we, Rosi and Christian, followed in the footsteps of our husband and father. Our mission remains the same: Holidaying in a class of its own.
Happy Team - Our Peternhof Squad
A job where others go on holiday. A team with which you want to move mountains day by day. Unbeatable benefits just for you. Let the feedback from our employees convince you. Soon you too will be raving about your dream job at the Peternhof.
Join the Peternhof Lucky Charms Team
Open positions for you
Unrestricted holiday enjoyment is our mission. That is why we work day after day to improve. After all, the quality and standard of the Peternhof should remain at a top level. For this we need you. Become part of our team with qualifications, motivation and enthusiasm for your work.
Have we aroused your interest?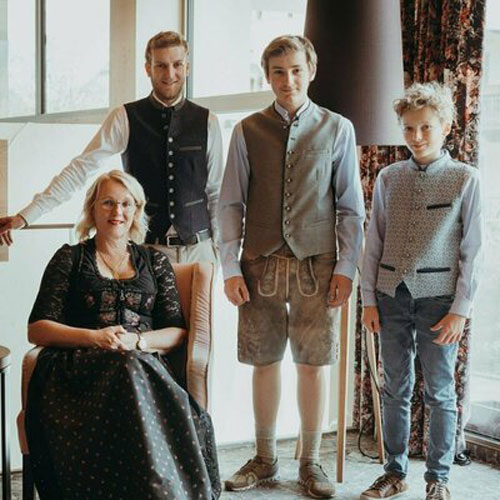 Would you like to support our Peternhof Squad in its mission and be rewarded with employee benefits? Then send your application to karriere@peternhof.com. We look forward to welcoming you to our team soon.
Family Mühlberger
Apply now