Homebase
to feel good
Your retreat at the Peternhof
With us, you can expect not only a working environment where it's easy to feel good. You should also want for nothing outside of your working hours. That's why we provide you with your very own personal retreat: a cosy room directly in the resort. Well-kept, spacious and where others go on holiday – your home base leaves nothing to be desired. In your own home at the Peternhof, you can relax and plan adventures in our region.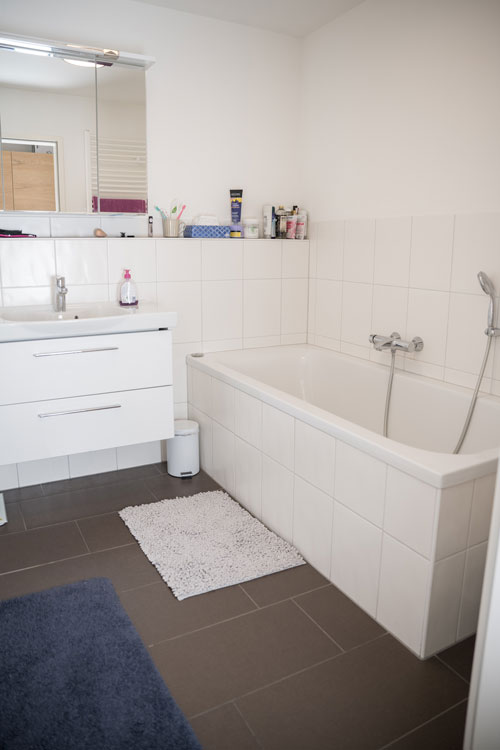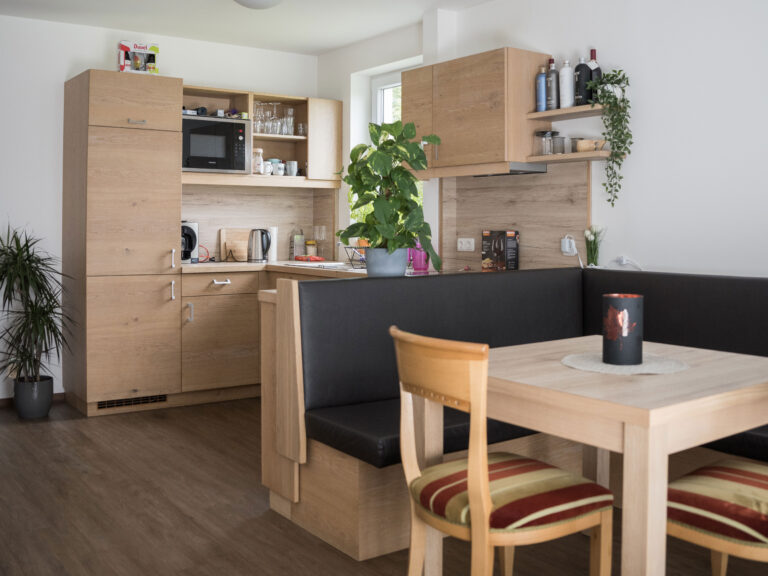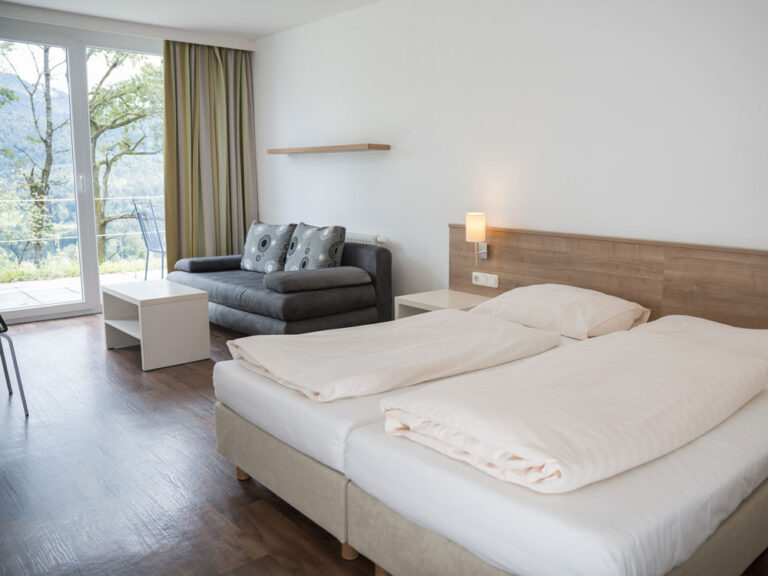 That's something to look forward to:
Modern equipment
Modern, high-quality and full of living comfort. You will want for nothing in your own kingdom.
Directly in the resort
Your accommodation is the ideal starting point for leisure activities and only a stone's throw away from your workplace.
Magnificent mountain panorama
At the foot of the Wilder Kaiser, you can enjoy a view you can't get enough of every day.
Cosy atmosphere
Let the homely ambience of our rooms wrap you up and make you feel at home.
Numerous leisure activities
From hiking and biking to skiing and cross-country skiing, you'll never get bored in the Kaiserwinkl region.
Free WI-FI
With free Wi-Fi access, you can surf the internet at your leisure.