Good food,
good mood
Every meal is a pleasure
Not only love, but also the joy of work goes through the stomach. That's why you can enjoy delicious creations free of charge and 7 days a week. Breakfast, lunch and dinner are prepared just as lovingly and freshly for you as they are for our guests. Whether it's a working day or a day off, our meals provide you with the necessary energy and give you power for everything that lies ahead. With us, every meal is a pleasure.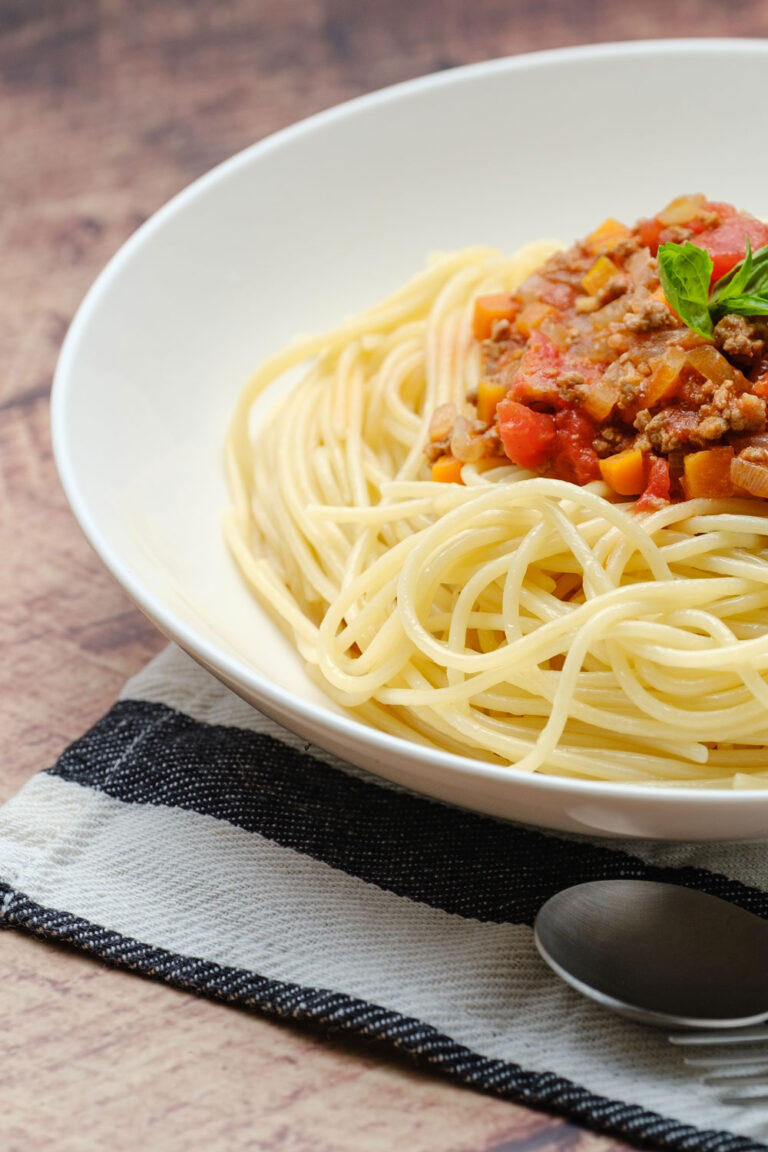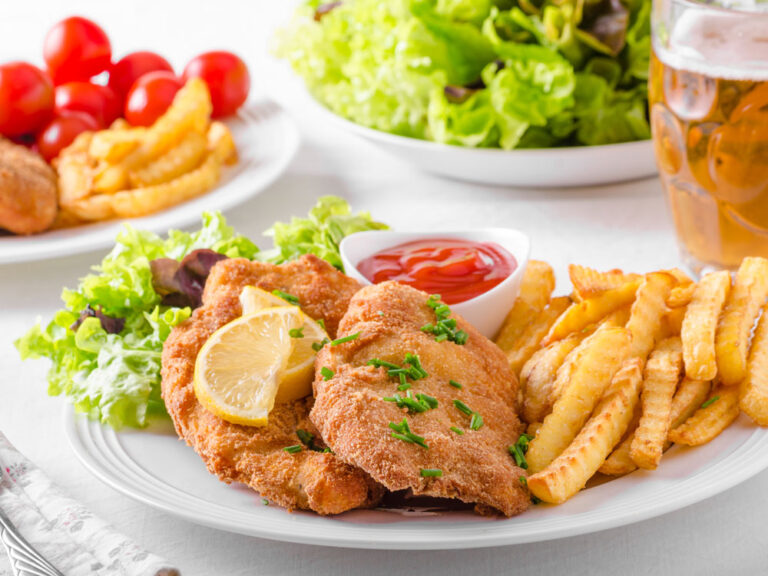 That's something to look forward to:
Fresh meals
Only the best for you. We always cook fresh. Quality you can taste in every bite.
Regional ingredients
We select our ingredients with great care. Especially with meat, we pay attention to its origin.
Dishes for allergy sufferers
We are happy to take into account any intolerances and cook delicious alternatives for you.
Vegetarian & vegan options
You live vegetarian or vegan? No problem. We'll conjure up dishes that suit your diet.
Varied dishes
Our cuisine provides variety on your plate with seasonal and diverse creations.
Balanced diet
Our dishes not only taste good, they also provide you with all the important nutrients.