Chef Gasthof Post
Activity: Kitchen
Type of employment: Full-time/permanent position
Professional level: Professionals
Admission from: Immediately
In this leading position
Take on staff responsibility,
Create new menus and dishes,
Be responsible for purchasing and budgeting,
Bring in your already gained experience,
Is your spirit, motivation and creativity the driving force in our dynamic team!
We offer you:
Annual position
14 monthly salaries
Willingness to be overpaid
Free catering
Modern accommodation incl. WLAN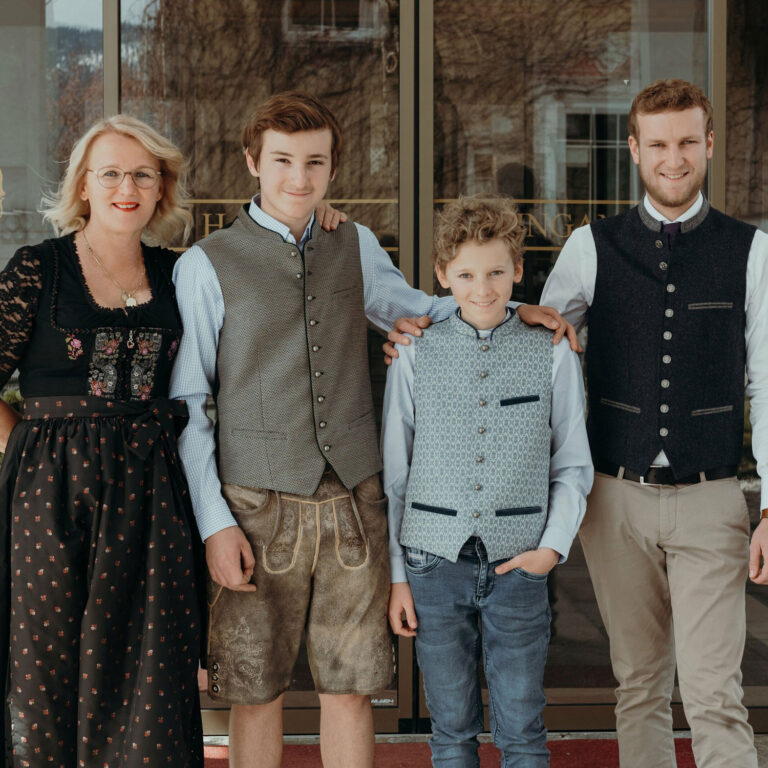 We look forward to receiving your informative CV!
Back to the job overview